After spending two days and one night in Cingjing's Misty Villa, my family and myself will be departing this misty and green town with friendly native people to Taichung. With the taxi uncle driving us down the mountains, we will be visiting four key attractions which I would like to share with you in this post so that you can plan them in your travel itinerary from Cingjing to Taichung.
These places of attraction are Cingjing Farm 清境農場, Old England 老英格蘭, Feeling 18 Degrees Chocolate Factory 十八度C巧克力工房 and Xinshe Castle 新社古堡. Follow these travel sequence so that it will make your trip down a memorable one.
Cingjing Farm 清境農場
If you are staying in Misty Villa 雲濛仙境 (click here for my post about Misty Villa), you can start moving off in the morning at 9:30 am by driving up 2.5 km up north to Cingjing Farm, which takes about 5 minutes of the car ride. Also known as Evergreen Grassland, visiting this attraction is a good idea in the morning to enjoy the fresh cold air on the mountains and catching the scenic view of the sheep grazing on the grasses non-stop. With the altitude of 1750 meters above the sea level, the view during our visit was foggy with a temperature at 10 degrees Celsius and a slight drizzle of rain.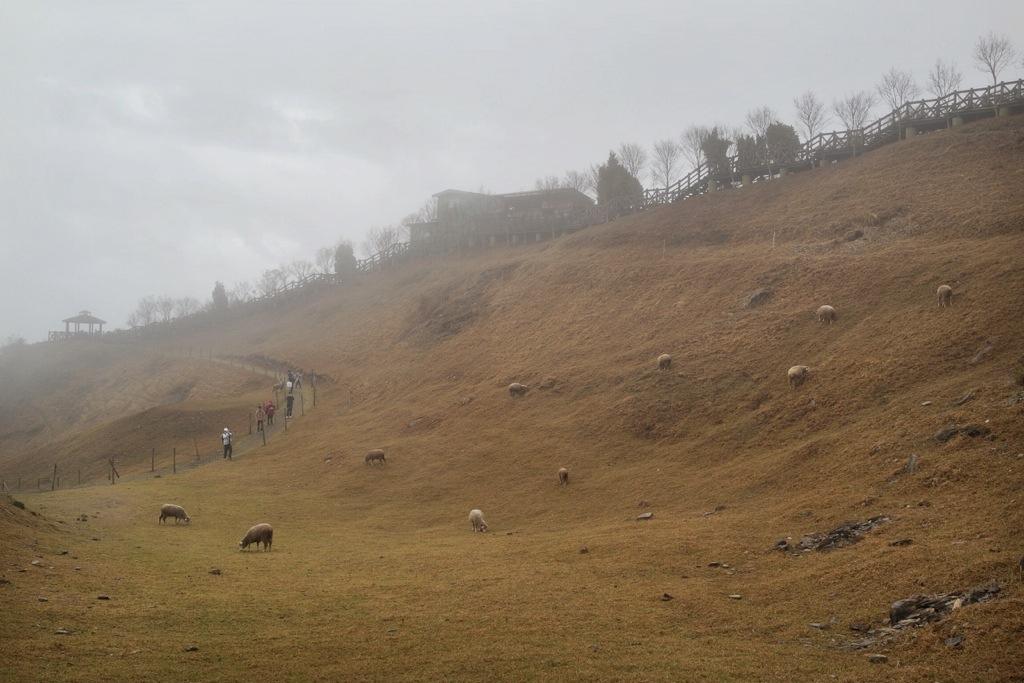 Do not expect a huge farm of animals such as cows, chickens and ostriches in this attraction, but children will surely enjoy this place because they can get up close with those roaming sheep. My wife described those sheep as "intimidating", but I feel those sheep are just being "overly friendly" to their visitors. Do bring a baby carrier if you are carrying a baby, but do not bring a stroller because of the uneven walkway and plenty of sheep droppings on the ground. Allocate about 2 hours for this trip if you want to catch the sheep and horses show.
In case you are hungry after visiting this farm, there is a flea market at the exit which sells plenty local quick bites. The entrance fee is NT $160 on the weekdays and NT $200 on the weekends.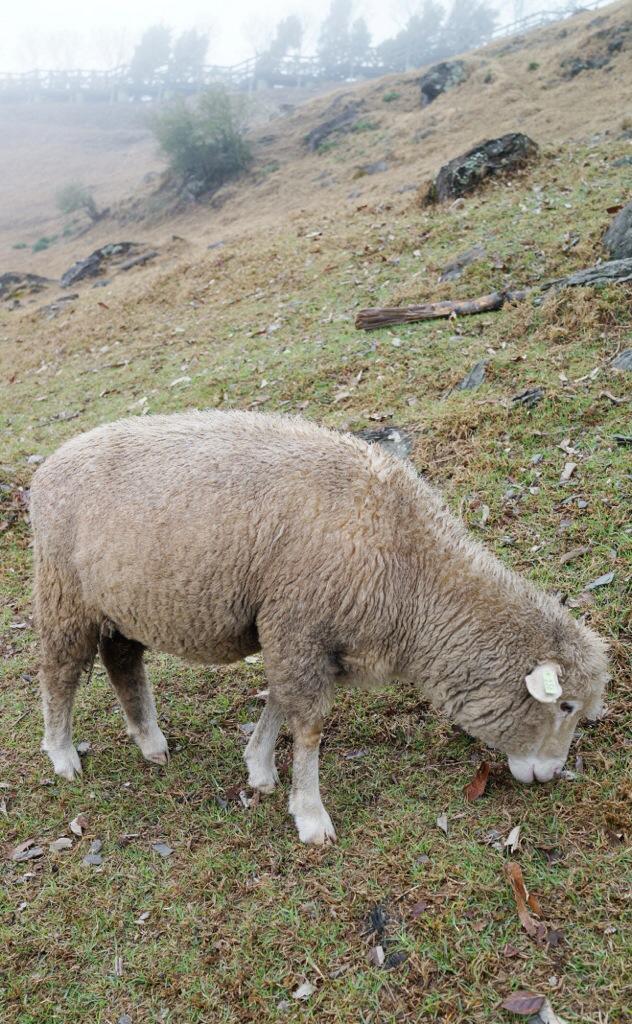 Address of my visit
Cingjing Farm 清境農場
Taiwan, Nantou County, Renai Township, 大同村仁和路170號
Opening hours
Daily: 8:00am – 4:00pm
Holiday: 8:00am – 5:00pm
Web: http://www.cingjing.gov.tw
The Old England 老英格蘭
From Cingjing Farm, drive down 4 km south to this charming and beautiful architectural design hotel, which is a prominent attraction when driving around the mountains in Cingjing. As beauty comes with a price, many locals in Cingjing know that staying a night in the Old England would easily cost more than $600 SGD, which is currently the most expensive in the town, and probably even in the whole of Taiwan.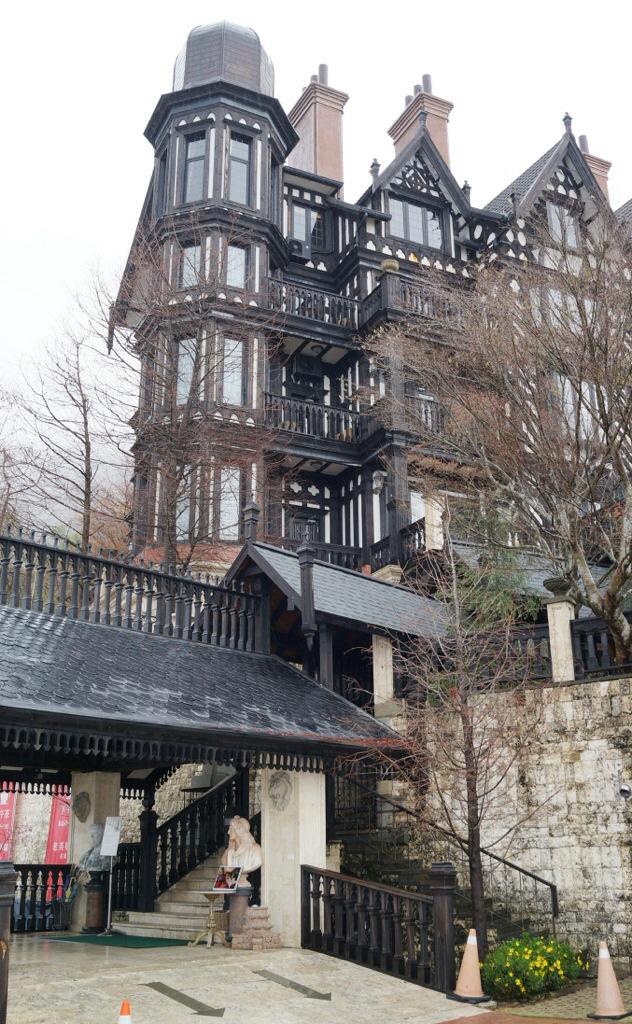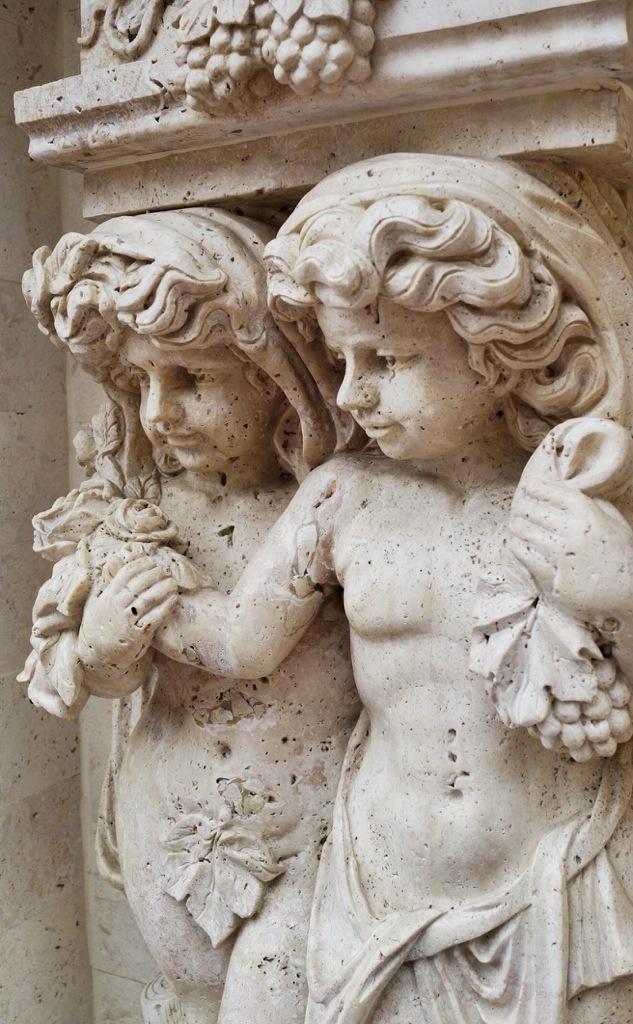 Do note that only their hotel and dining guests are allowed to enter into this old fashion English mansion? It is known that most couples would spend about $200 SGD to come into this hotel, just to take beautiful photographs for their wedding album. If you are not a budget traveller, probably you can consider staying a night in this luxury boutique hotel. Else, you can spend 30 minutes to take some photographs of this building's exterior facade and enjoy the scenic mountainous view from the Old England Hotel.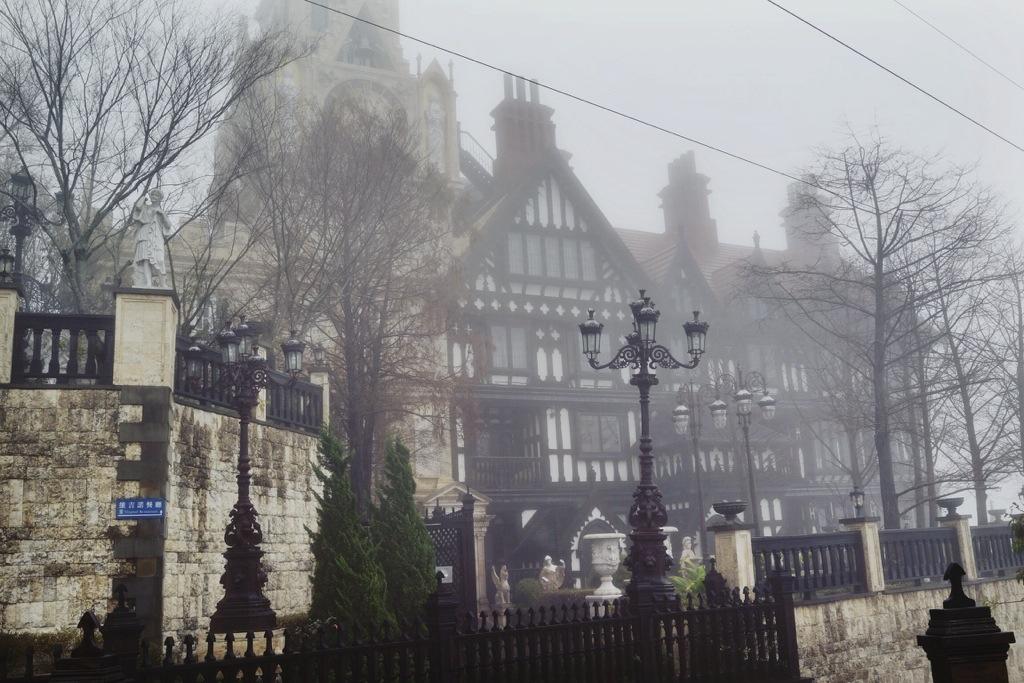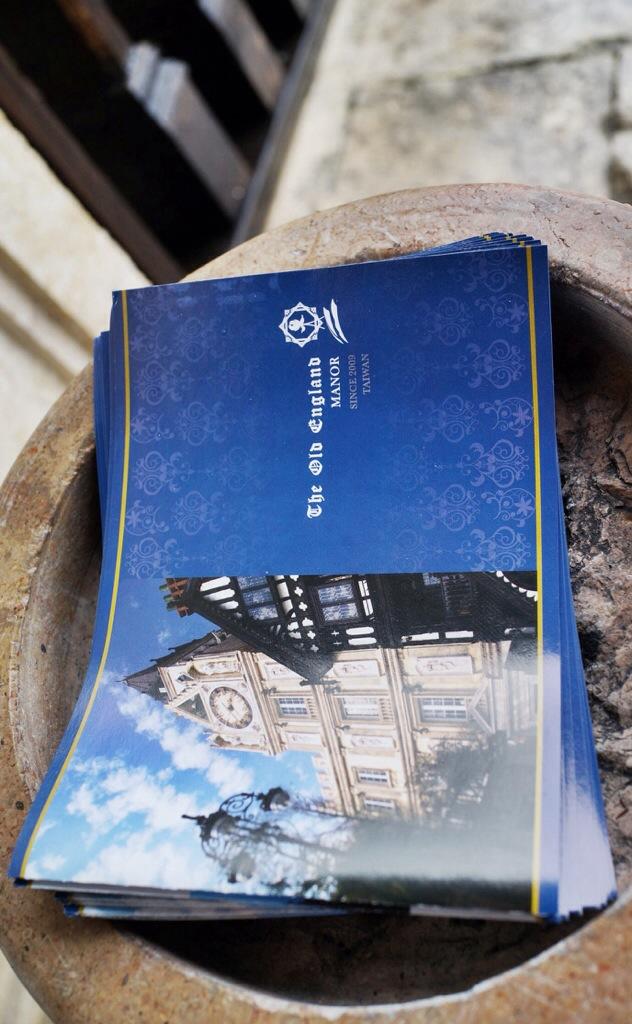 Address of my visit
The Old England 老英格蘭
No.20-3, Shouting Ln., Renai County, Nantou, Taiwan 546
Telephone: (886) 492802166
Web: http://www.theoldengland.com
Feeling 18 Degree Chocolate Factory 十八度C巧克力工房
After driving further down 31 km for 40 minutes, you have to stop by this chocolate factory to enjoy the alfresco sitting area for some free chunky samples of dark chocolates coated with fine aromatic cocoa powder and a free hot cup of black coffee. A little background of this confectionery shop, the founder of this Taiwanese-born chocolate factory is known as Master Mao, who has more than 30 years of baking experiences. One day, Master Mao's son realised his father's baking talent in making beautiful handmade chocolates.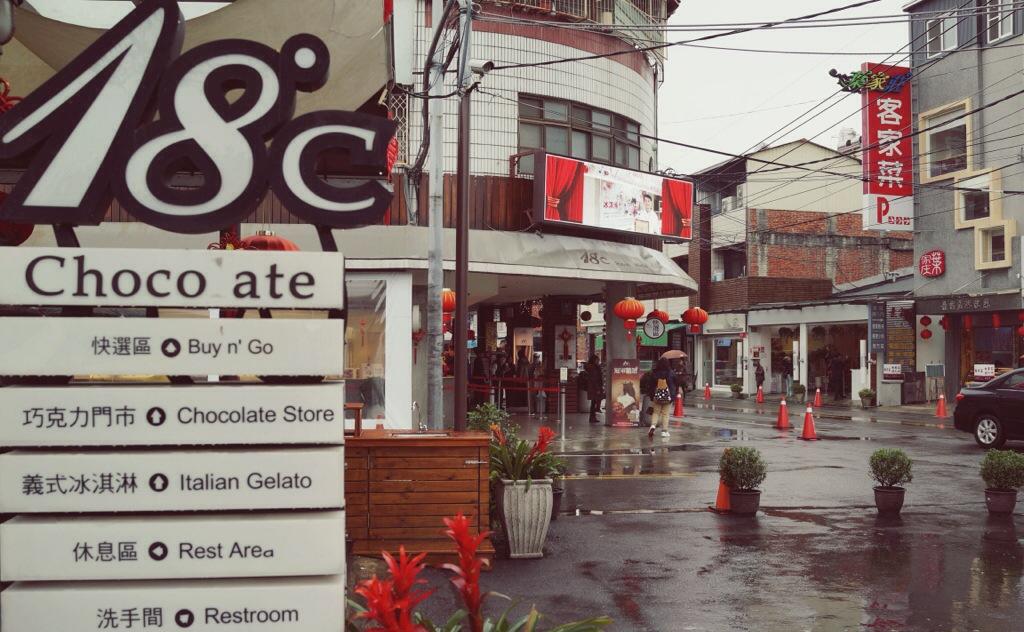 Soon after, they started this confectionery shop called "Feeling 18 Degree Chocolate Factory" in the year 2006 and 2007, they began this primary outlet in Puli. Master Mao firmly believes that for the best quality and taste of chocolates, they have to preserve at a temperature of 18 degrees Celsius. That's the inspiration for the company name. Besides making a variety of handmade chocolates, this shop also sells Italian gelato with a great selection of taste for ice cream cravers.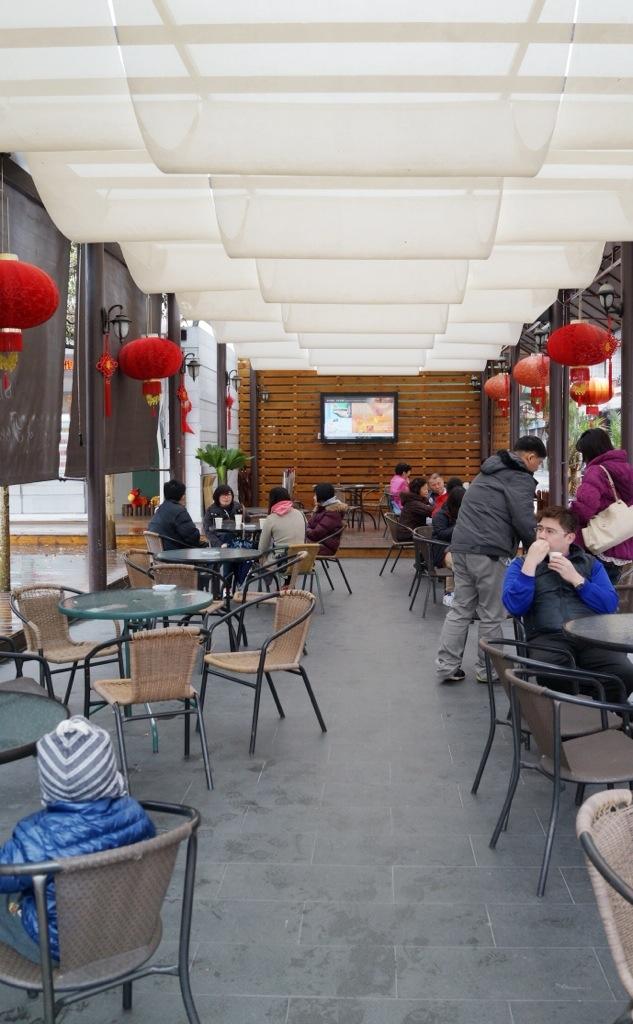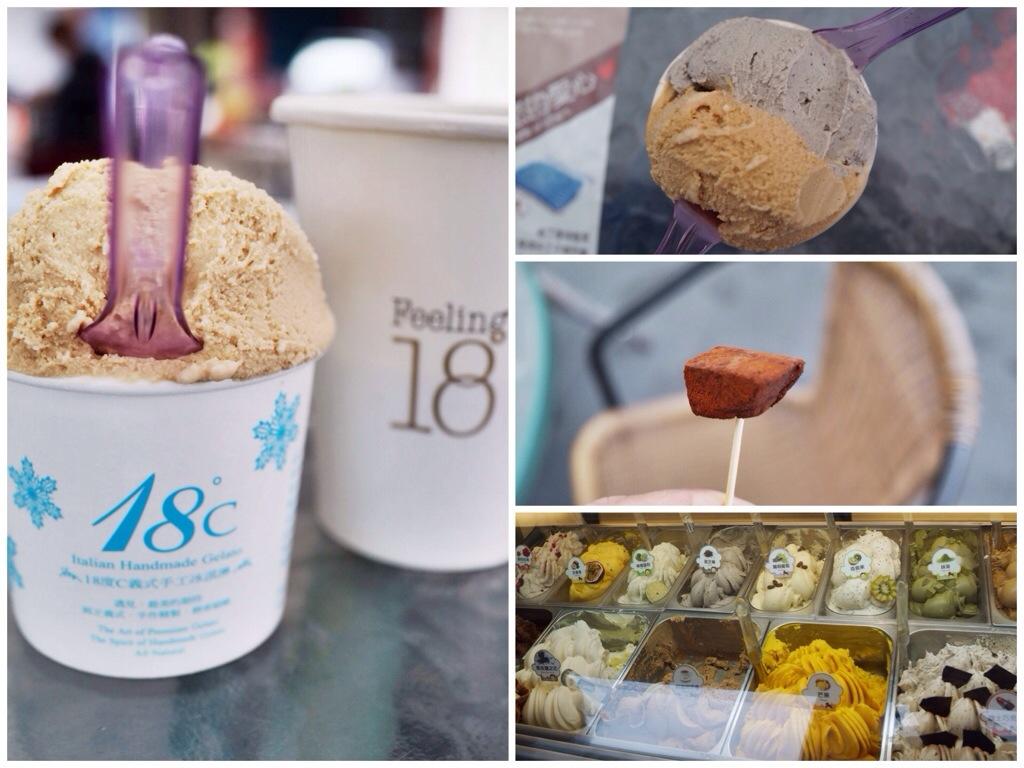 Address of my visit
Feeling 18 Degree Chocolate Factory 十八度C巧克力工房
545 南投縣埔里鎮慈恩街20號
No.20, Ci'en St., Puli Township, Nantou County 545, Taiwan (R.O.C.)
Open hours: 10:00am – 10:00pm
Telephone:(049) 2984863
Web: http://www.feeling18c.com
Xinshe Castle 新社古堡
From Feeling 18 Degree Chocolate Factory to Lavender Cottage will take about 1hr of driving with a road coverage of 41 km. Then from Lavender Cottage to Xinshe Castle will take another 20 minutes. (Click here to read Part 1 and Part 2 of my travel experience in Lavender Cottage). At Lavender Cottage, you can have your meals in their restaurant before heading to Xinshe Castle.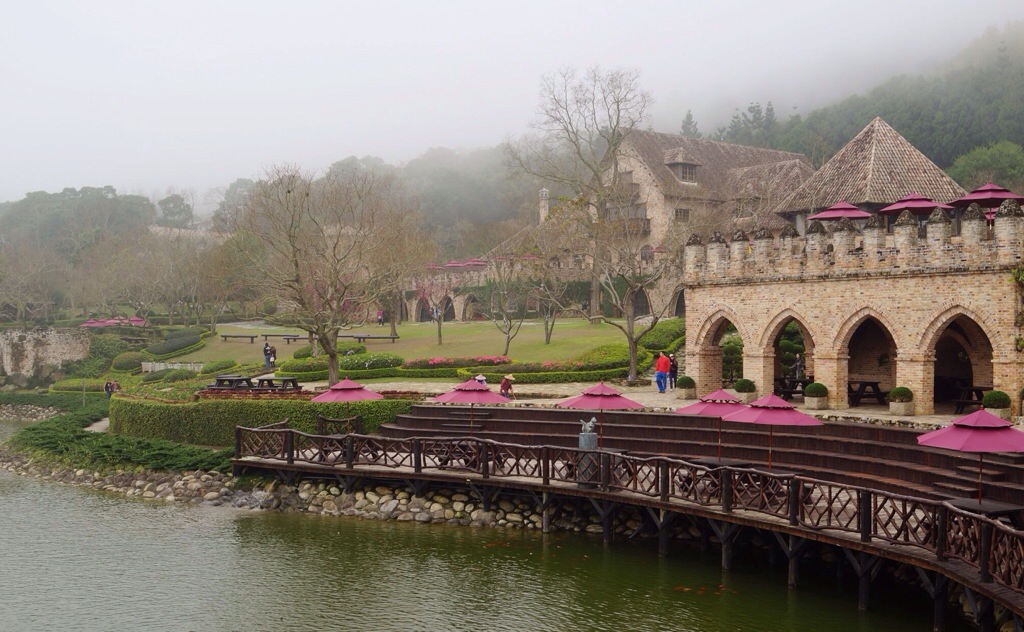 Another popular attraction along the way down from Cingjing to Taichung is this European-style castle, which has a huge park surrounding it and a large pond with fishes and ducks. With an entrance fee of NT $250, you are free to roam around this castle and take some lovely photographs especially full panorama shots.
Although this castle doesn't have a century-old of history, you can still allocate an hour in your travel itinerary to enjoy this quiet greenery park with your family and friends.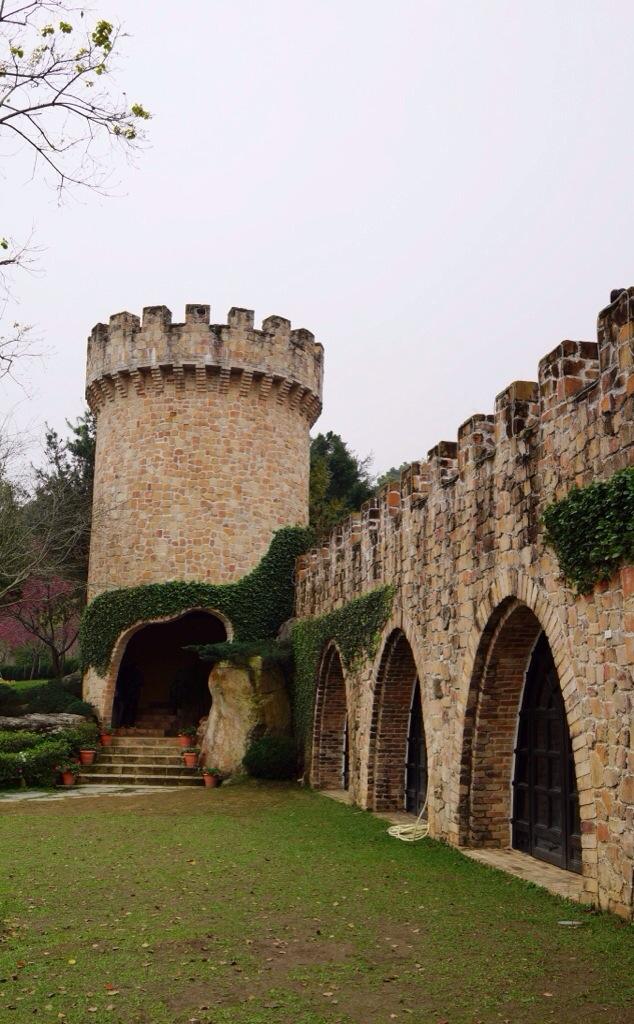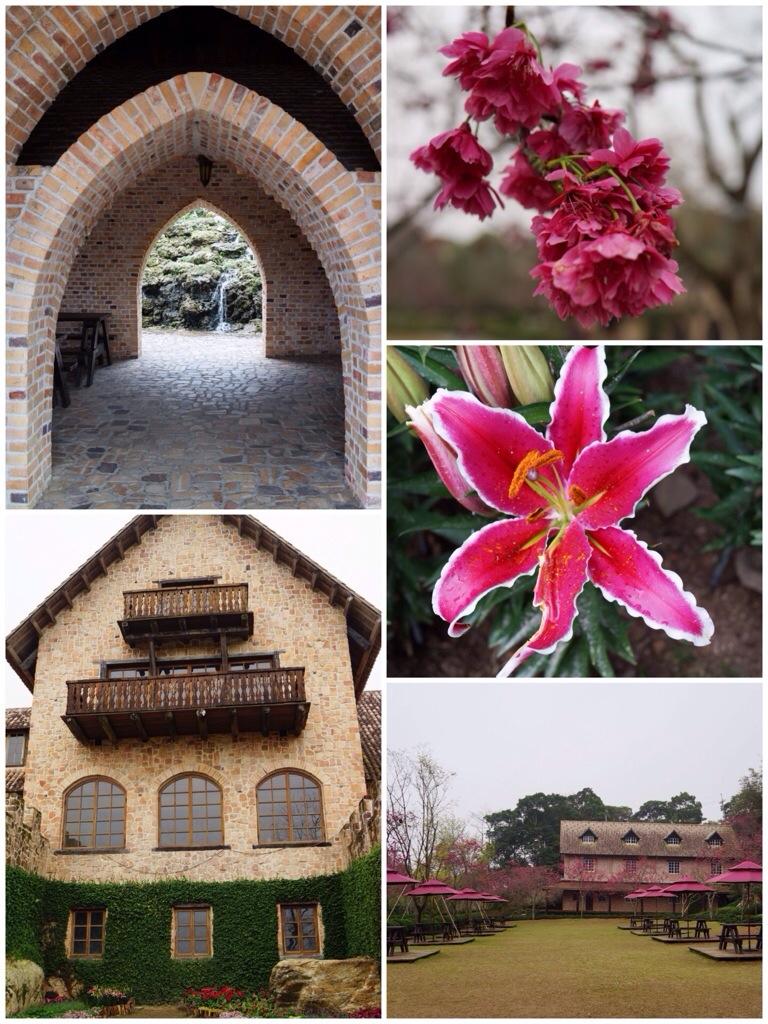 Address of my visit
Xinshe Castle 新社古堡
No.65, Xiezhong St., Xinshe Dist., Taichung City 426, Taiwan (R.O.C.)
Opening hours
Monday to Friday: 9:00am – 6:00pm
Saturday & Sunday: 8:00am – 6:00pm
Telephone: (886) 425825628
Email: [email protected]
Web: http://www.summit-resort.com