Planning for a year-end holiday out of Singapore? Seen lots of cheap airline ticket deals but not sure how safe is the airline? With the help from AirlineRatings.com, you can easily find out how safe is the airline you are considering. On the website, you can find happenings regards to the international aviation industry, editors airline review, passenger reviews, and interesting reads. Putting safety ratings, customer service, and many other ranking factors, AirlineRatings.com created a list of the World's Safest Airlines 2016.
How were they chosen?
On a seven-star rating scale, the experts from AirlineRating.com rated a total of 449 airline carriers based on the following:
Fatality records
Data on accidents
Audits from the government,
Certification by IATA Operational Safety Audit (IOSA)
Blacklist from the EU
Federal Aviation Authority (FAA) endorsements
International Civil Aviation Organization (ICAO) safety parameters.
Having a fatality free record will earn a star for the airline. The IOSA is an assessment system which evaluates the operational workflow. It is not a requirement for all carriers to have this certificate. Usually, budget airlines do not have the IOSA. Having the IOSA certificate will earn a star in this rating system. If an airline is not banned in the airspace of European Union (EU), this will earn another star. Poor aircraft maintenance is one of the reasons for not allowing in the EU airspace. The Federal Aviation Authority has a list of countries which are ban from flying into the America airspace. If the country's airline is permitted to travel to America, this will earn the airline a star. Headquartered in Canada, the International Civil Aviation Organization is a UN specialized agency which focuses on safety and order in the international air transport.
What are the safest airlines?
Out of 449 airlines, 149 airlines have received seven stars. In order to get into the Top 10 World's Safest Airlines, these airline carriers need to inhabit the top priority for safety in their daily operations.
In alphabetical order, here's the Top 10 World's Safest Airlines:
Air New Zealand
British Airways
Cathay Pacific Airways
Emirates
Etihad Airways
EVA Air
Finnair
Lufthansa
Qantas
Singapore Airlines
Among these exceptional airlines, Qantas is rated the number 1 because of its perfect records and outstanding achievements in the aviation industry.
Budget airlines also have their fair share in the ranking too. Besides passing the International Air Transport Association Operational Safety Audit (IOSA), these budget airline carriers also have outstanding safety records.
In alphabetical order, here's the Top 10 World's Safest Budget Airlines:
Aer Lingus
Alaska Airlines
Icelandair
Jetblue
Jetstar
Kulula.com
Thomas Cook
TUI Fly
Virgin America
Westjet
What are the least safe airlines?
Unfortunately, below are the four airlines you should avoid despite their very affordable air tickets:
Kam Air
Nepal Airlines
Scat Air
Tara Air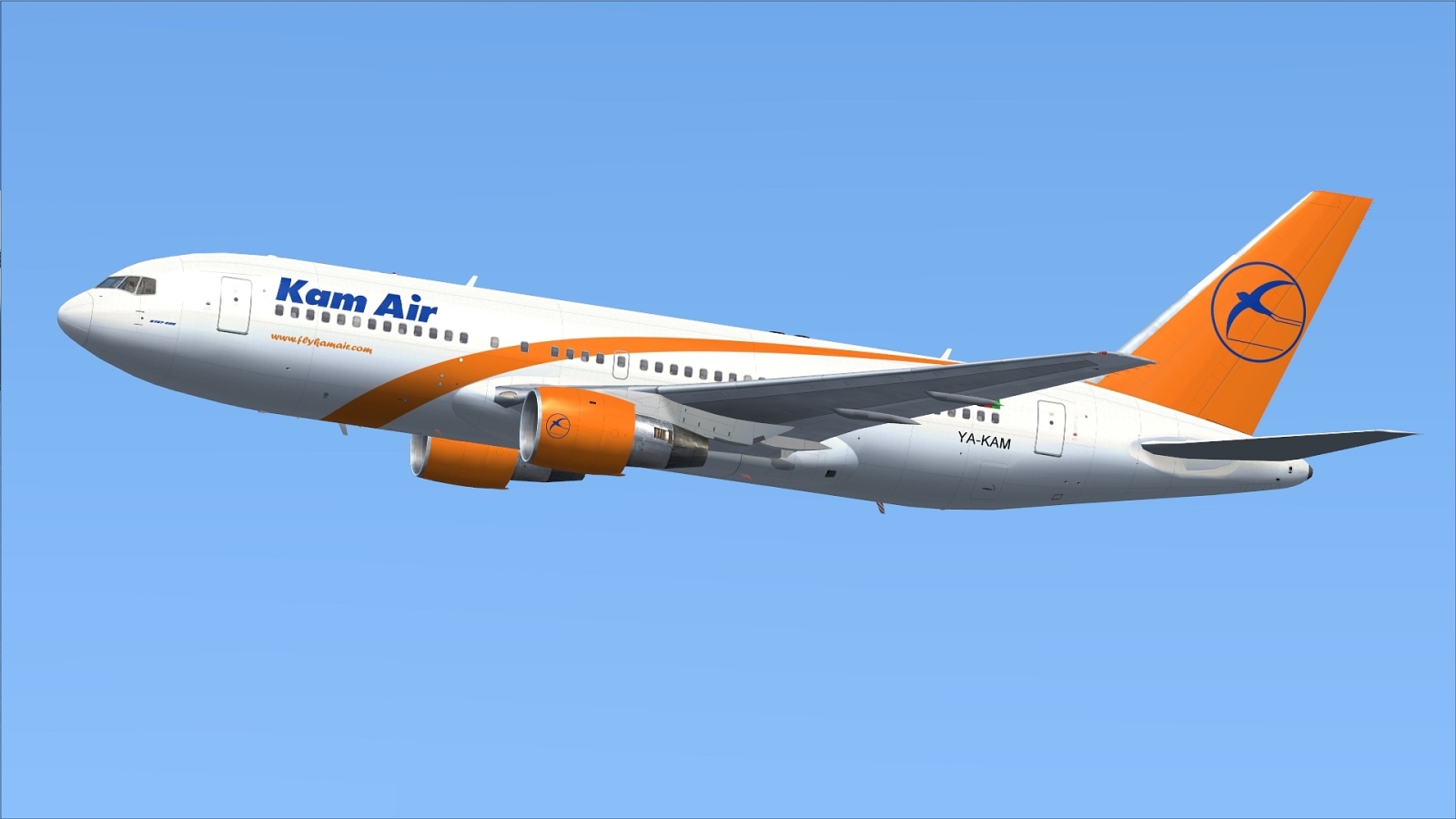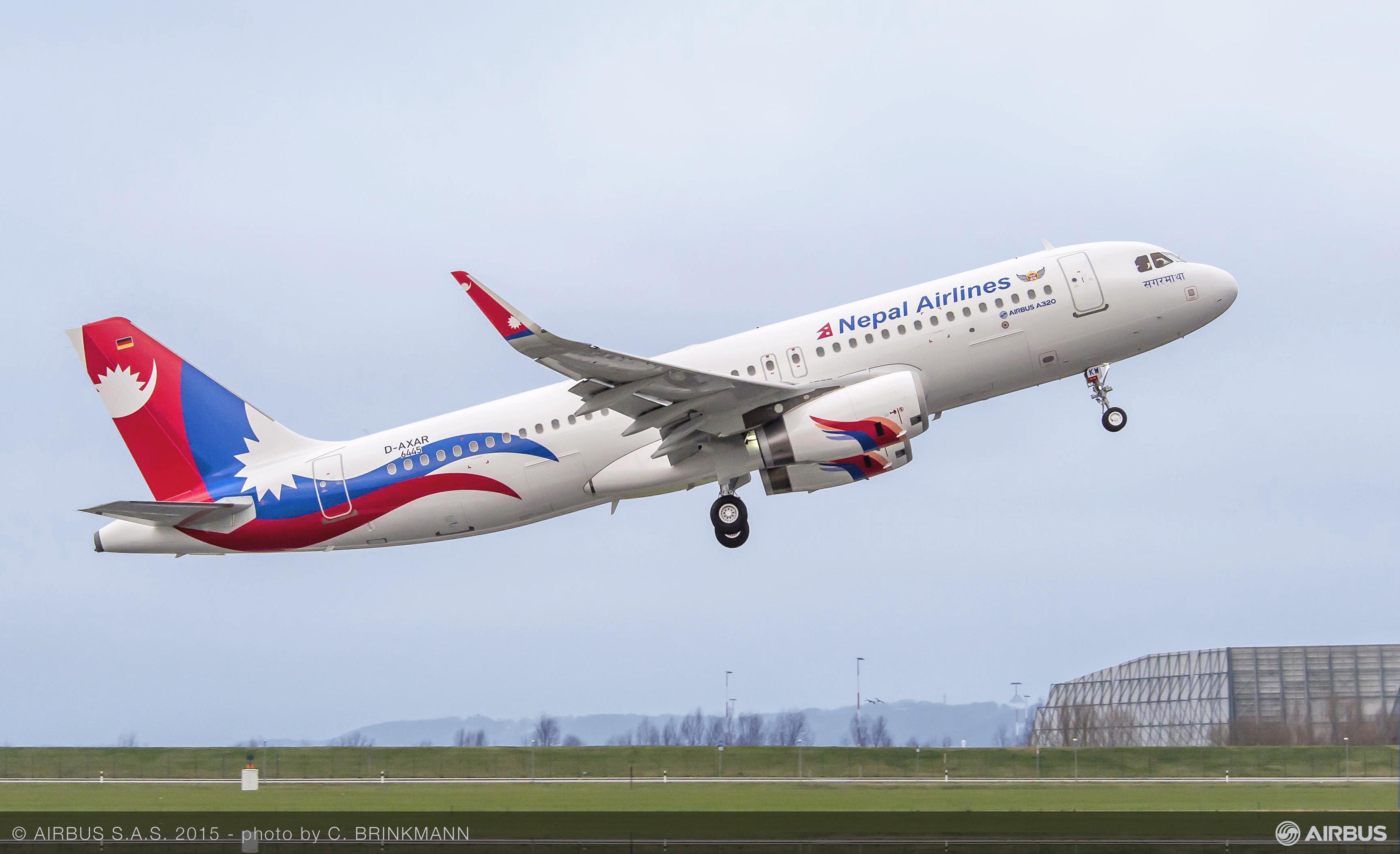 Every year, there are tragic and weird flight accidents. By comparing to the number of flights flying globally, this makes the record of fatal accidents low. In 2014, there is a total of 37.4 million flights departed from the world' airports. That's more than 100,000 flights globally a day! With this ranking, you can now choose a safer flying journey with the World's Safest Airlines.
*Photographs from Photopin.com, Flightsim.com, and Airbus.com